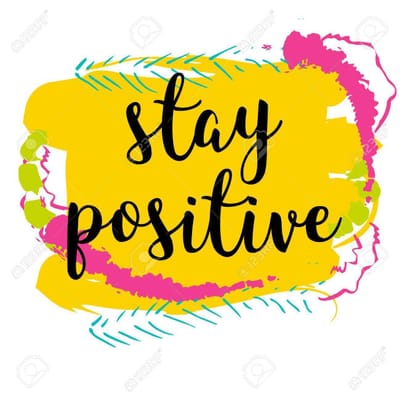 As you may be aware, because of what U.S. Figure Skating and LTS USA along with what the state and federal government has mandated, we will not be able to continue our ESA classes at this time.

It is our hope that we will be able to start again with Session 5, which begins May 5th! We will be crediting funds from the classes we have missed from session 4 and apply them to session 5.

We will update our website with updates and off ice activities to keep everyone moving!

Thank you for your understanding! Please be safe and take care of each other!